Project
Brand identity design for high-end techonology company growratio. In charge of developing the logo, stationery, brand style guide, marketing items and dashboard for the web application.

Category
: Brand Identity Design, Typography, Web Design, UX/UI.
Logo
This logo draws from the company's core and emerges to portray how their technology works: a deeply connected smart system, pieces of a puzzle that together can grow anything.
The nameplate brings the rationality and precision with the use of clean geometric shapes, speaking about growratio's modern and innovative vision. 
The symbol relates to the physical structure of their product, an "intelligent light", revealing the importance of connectivity between the inner circuits, correlating furthermore to the mitosis in a plant cell. This symbol brings the colour and dynamism to the brand, reaching out to incorporate the nameplate to become an integral element.
growratio logo comes in two hero versions, dark and light.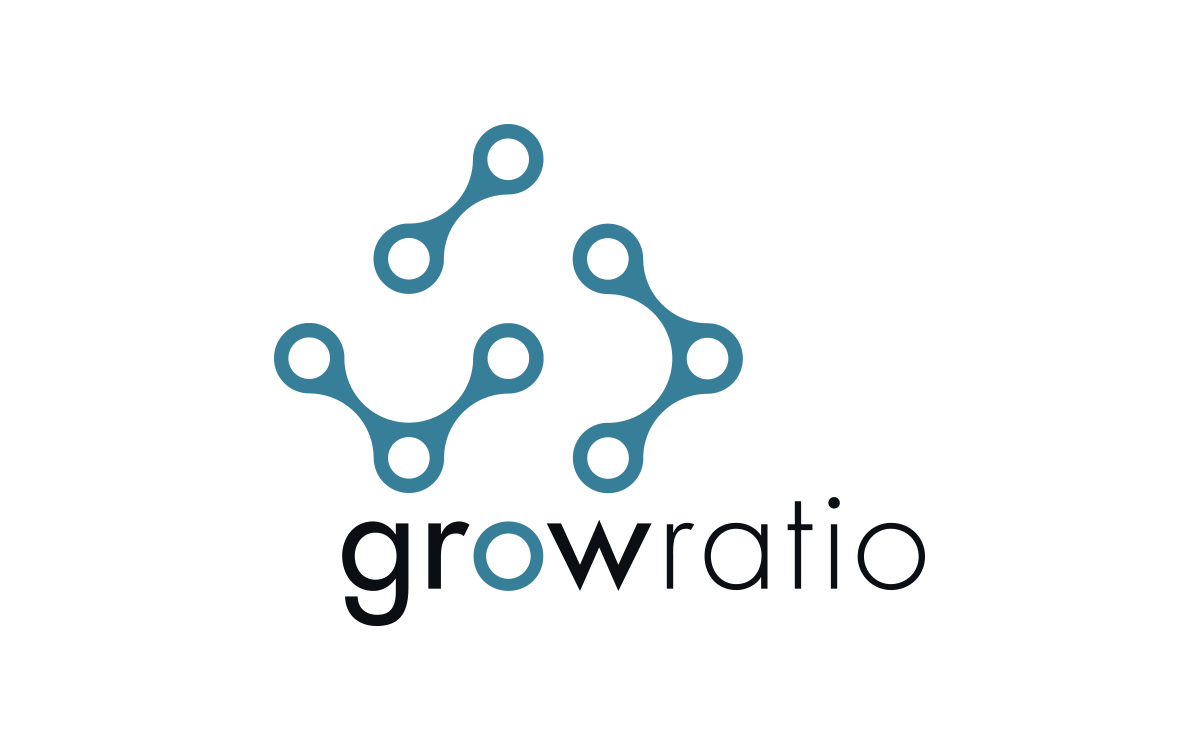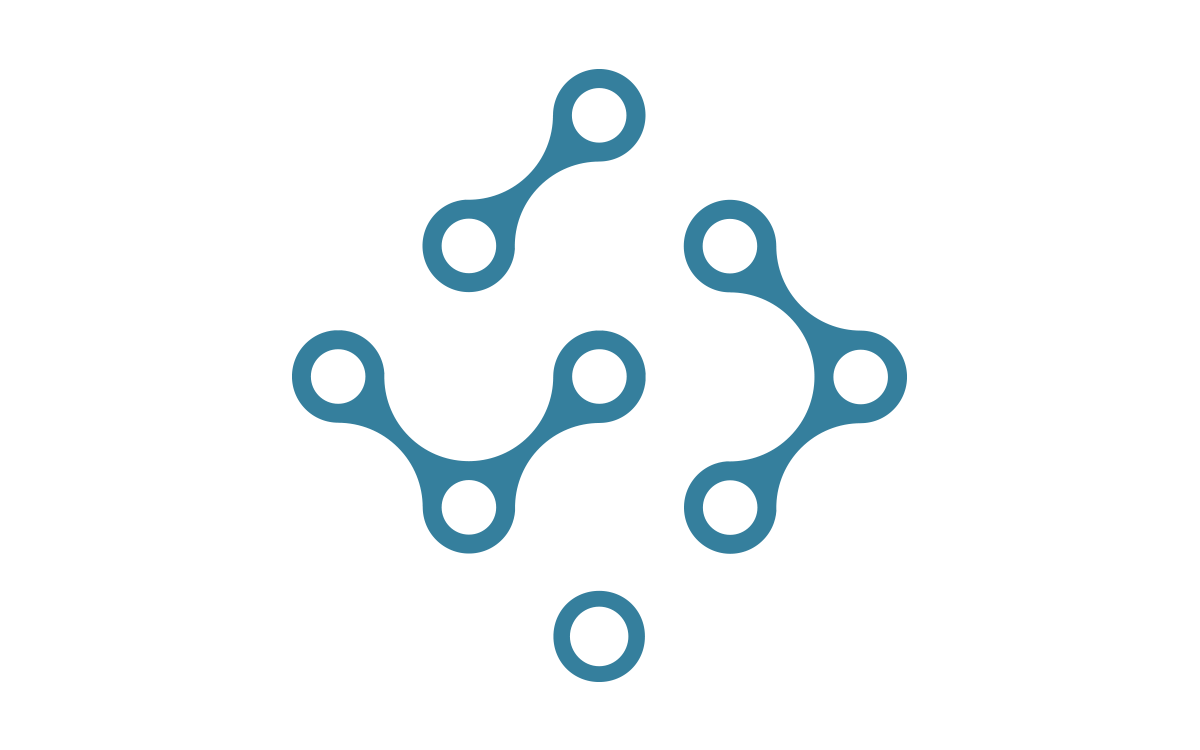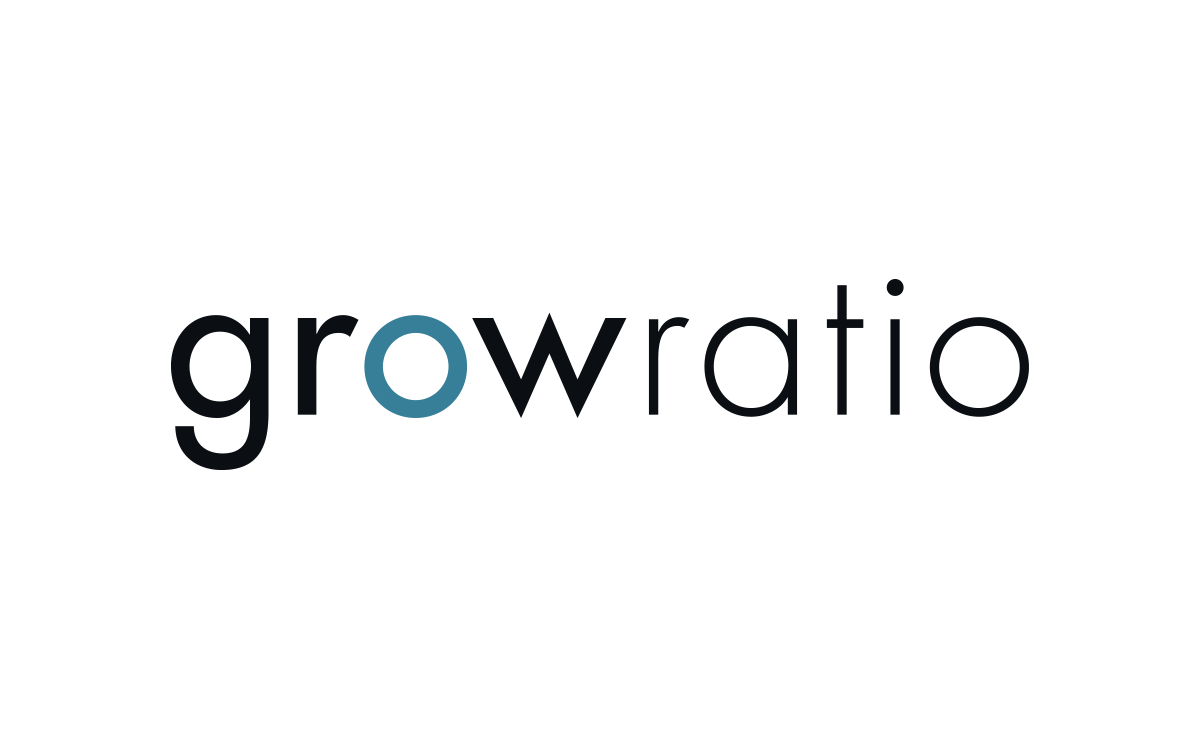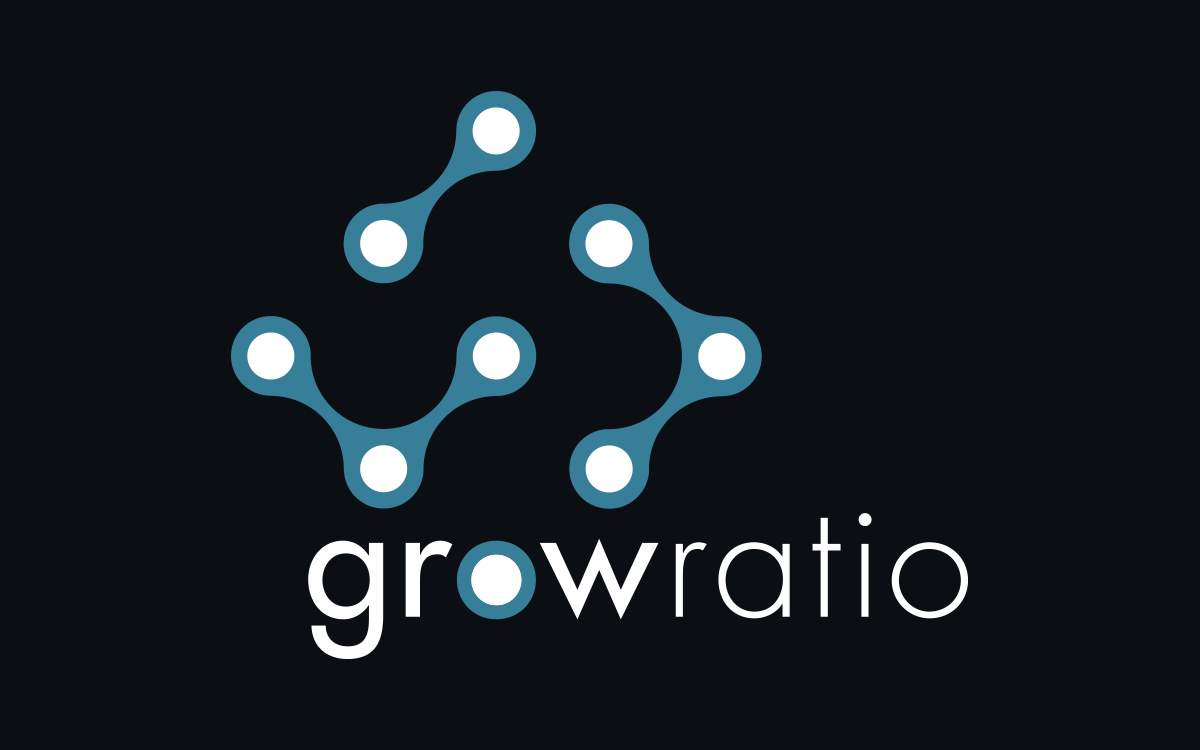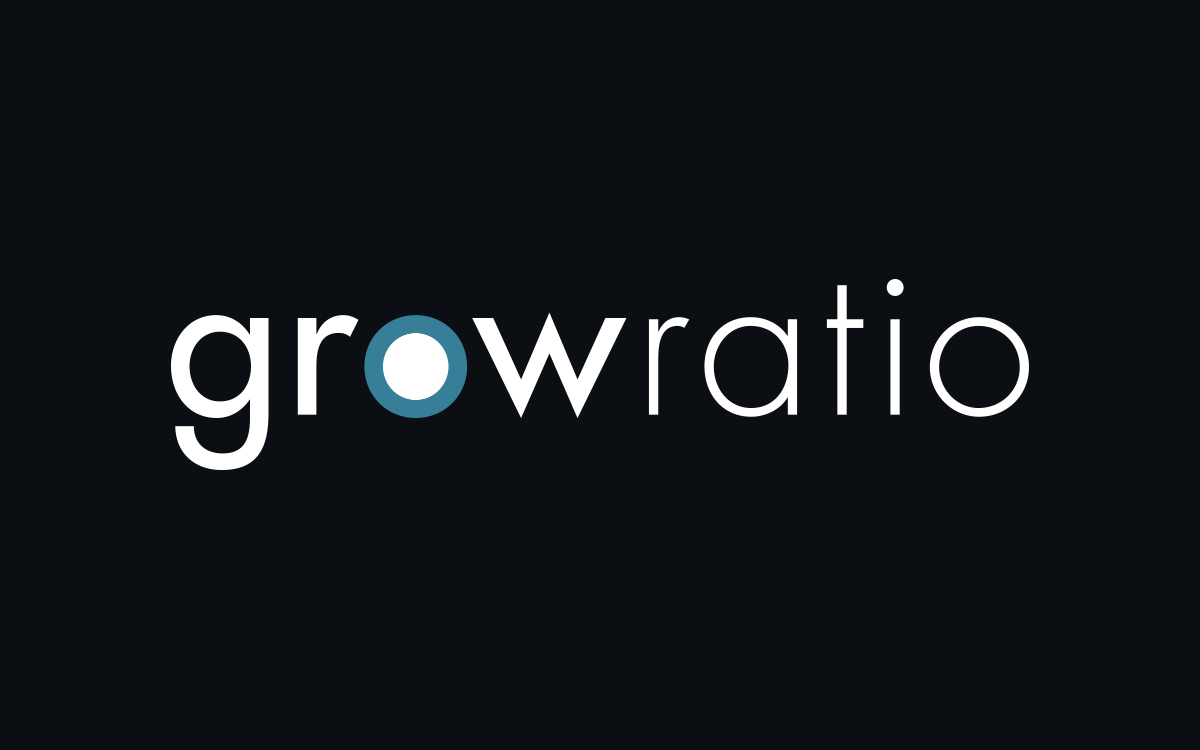 Colour palette
Primary colours
The hero colours are white, blue and an "almost-black" dark grey; a combination that talks about a reliable, confident and high-end technology company.

Secondary colours

The secondary palette comes in to portray the brand's friendliness with a set of three expressive colours selected to add more impact to our communications, speaking about nature, light and unstoppable energy.

Typography
Given growratio's presence is mainly digital, both families are websafe fonts and they balance each other in a way that their technological core gets grounded with an organic and humanistic means.
The typesetting has been thought to behave as a cohesive system where sizing has a specific proportion between the parts to maintain a well organized look and feel.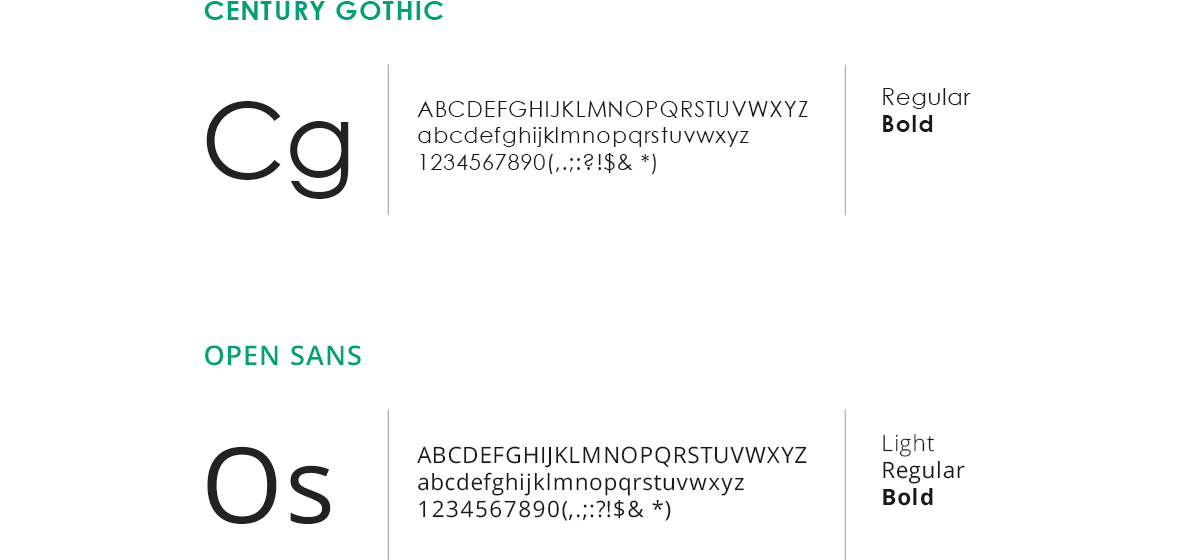 Dashboard GUI proposal 
Only for desktop in the preliminary stage of development for the app that controls the lighting system. Important aspects to take in consideration were: location of each device with their pertinent zones, nodes and plants; overall status of humidity, temperature and gases for each of them; notifications to alert the user of issues; and activity log to keep record.